CONTACTS:
MAURO CASSOLA

ANTONIO PASQUALI

PAOLO CARNEVALETTI

mail@bludirussia.com

tel: +39 328 881 39 17


Trekuorii Cattery - Russian Blue


Follow us on facebook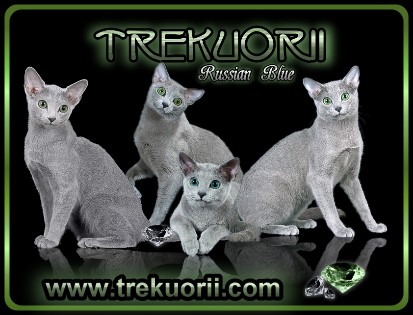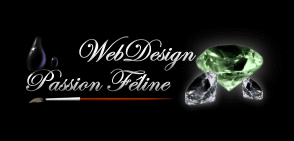 ©2011 Trekuorii cattery & Webdesign Passion Féline. Exclusive copyrights, graphics and content.
Forbidden distribution and reproduction.Photos on this site are the exclusive property of the respective photographers.