Awards CFA show season 2010/2011:



GC,BW,RW TREKUORII ANTHONY OF GRISAILLE

Breed Winner Best Russian Blue, Regional Winner CFA show season 2010/201
Our first Breed Winner; thanks to Karen and Dave Boyce to have made this possible.


GP,NW TREKUORII MAURINHO

National Winner 8th best cat in premiership, Best Russian Blue premier CFA show season 2010/2011
Our first National Winner; thanks to Liz and Mac Watson


CH,RW TREKUORII LADY GAGA

Best Russian Blue kitten International Division CFA show season 2010/2011
2nd Best Russian Blue kitten CFA show season 2010/2011

Thanks to Lauren


GC TREKUORII PABLITO
Best Russian Blue international division CFA show season 2010/2011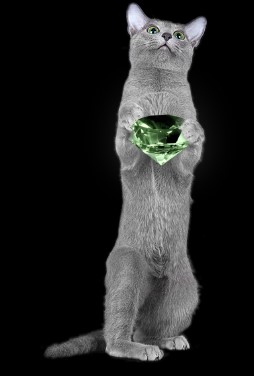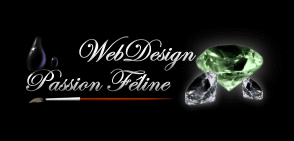 ©2011 Trekuorii cattery & Webdesign Passion Féline. Exclusive copyrights, graphics and content.
Forbidden distribution and reproduction.Photos on this site are the exclusive property of the respective photographers.